Hi All,
Finally got around to putting some paint on my models over the past couple of months. Decided to start with the shrine Ninja to warm up before tackling the Clans.
First up the Water Shrine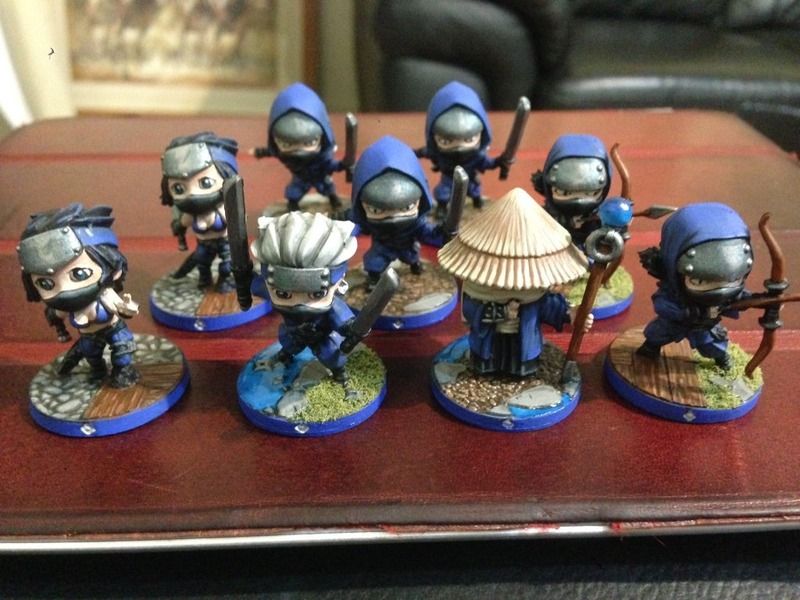 Followed by the Void Shrine, these guys need a little base work to be fully finished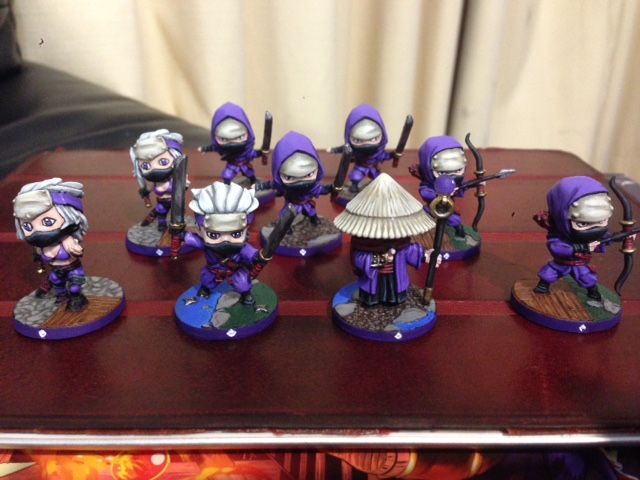 And my mostly complete Lanterns. Trying to decide if I just do standard lighting effects, or doing them in such a way that one of the lanterns will match each shrine's colour. Leaning the Shrine coloured direction at the moment.